Meet Sophie...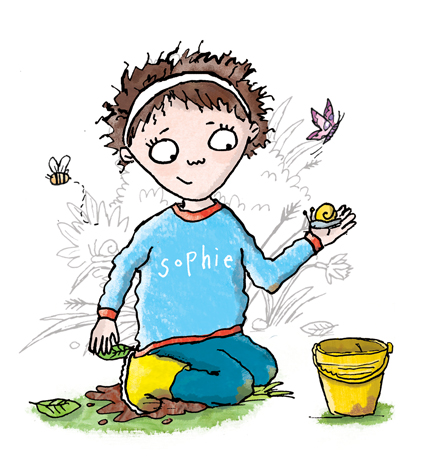 SOPHIE LOVES ANIMALS
She is a character who appears in a series of books by Dick-King Smith. She's a spirited girl who is determined to be a farmer when she grows up. She keeps a piggy bank fund to buy animals for her farm and looks after everything from snails to centipedes.
Sophie is 4 years old in the first book Sophie's Snail and by the last book in the series Sophie's Lucky, she is 8 years old. She lives with her mum and dad and older twin brothers. Her favourite relative is her Aunt Alice, an elderly Scottish great aunt who writes to Sophie encouraging her to keep up her ambition.
Here Sophie is in her shed feeding the woodlice cornflakes!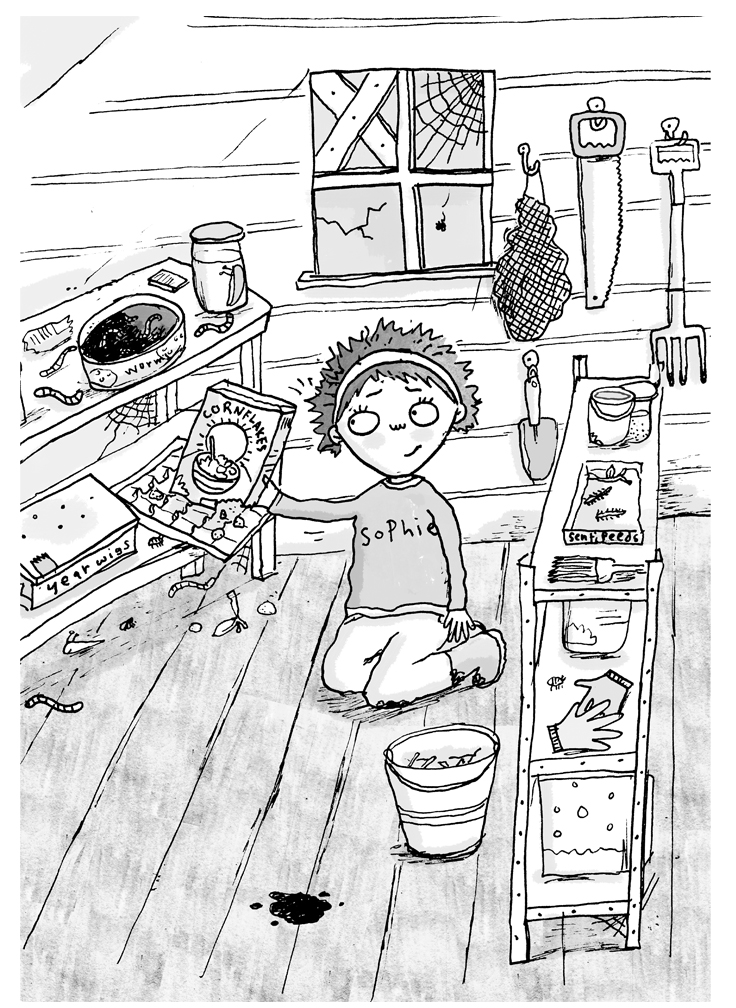 Sophie starts to collect animals, here are a few: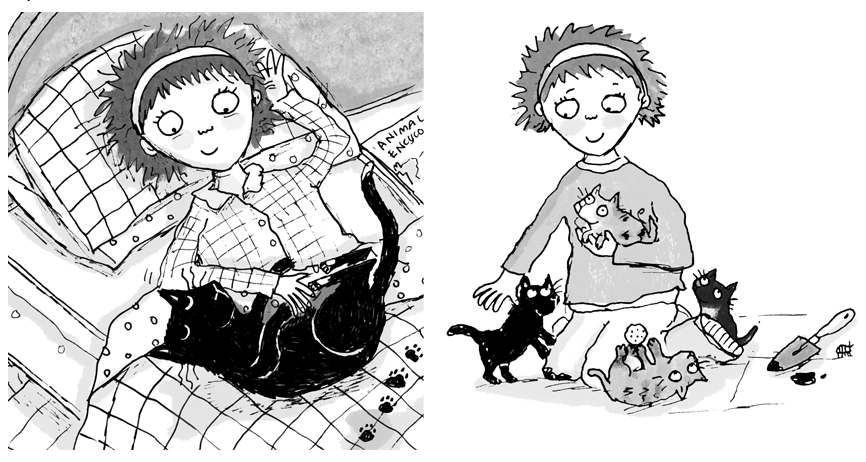 Tom the Cat - Who has kittens and gets renamed Tomboy!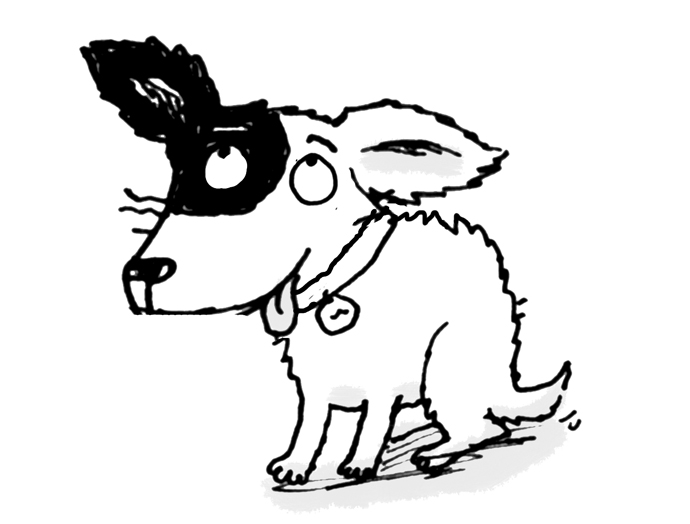 Puddle the terrier puppy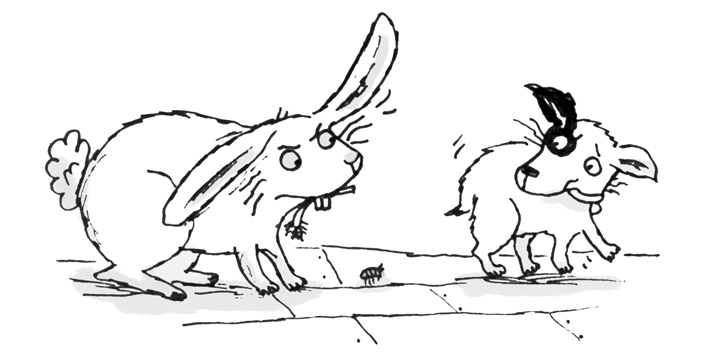 and Beano the grumpy rabbit!
Sophie learns to ride in Sophie in the Saddle... and falls off!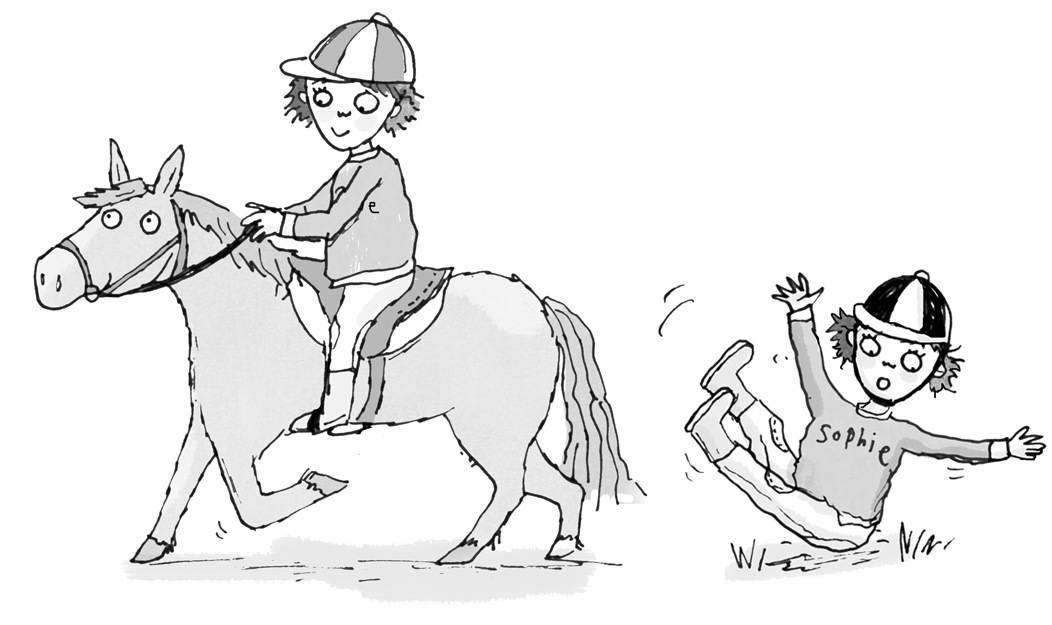 Sophie starts school and makes friends (and enemies!). She even visits a farm with school, which is very exciting for her.
This is Sophie's classroom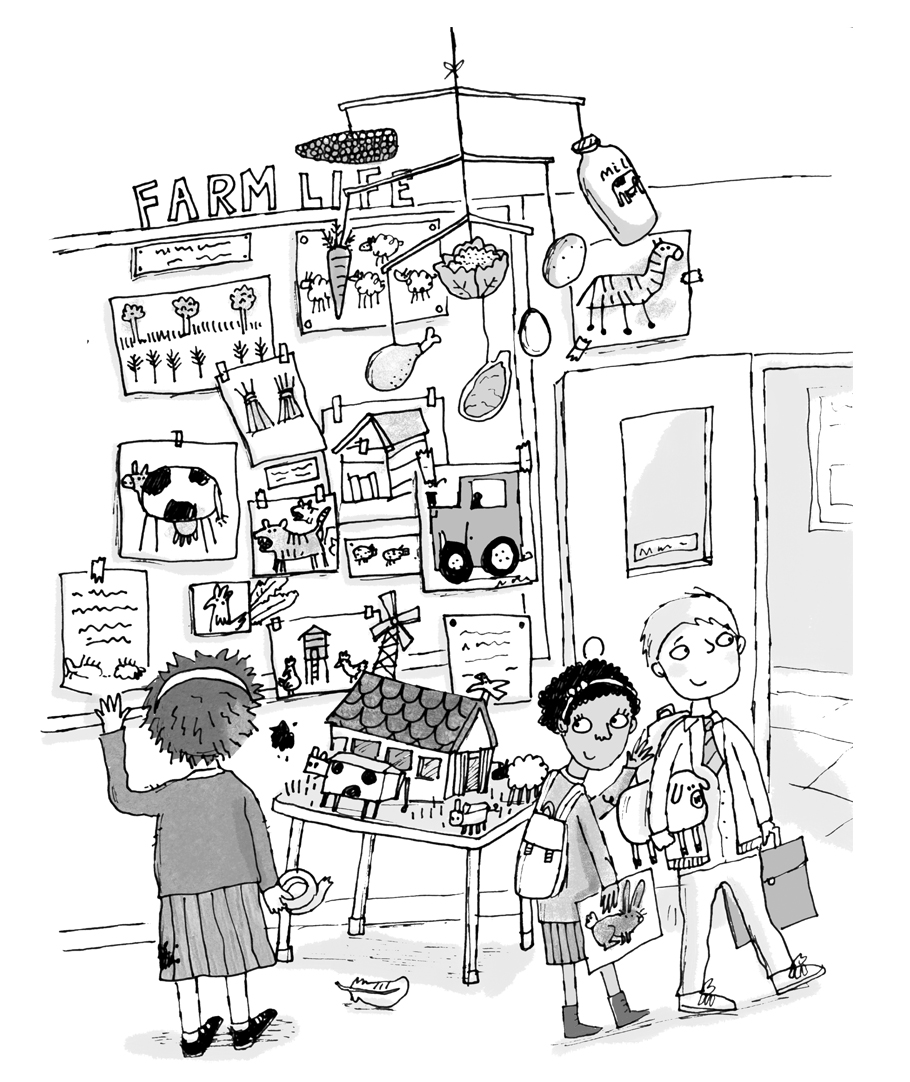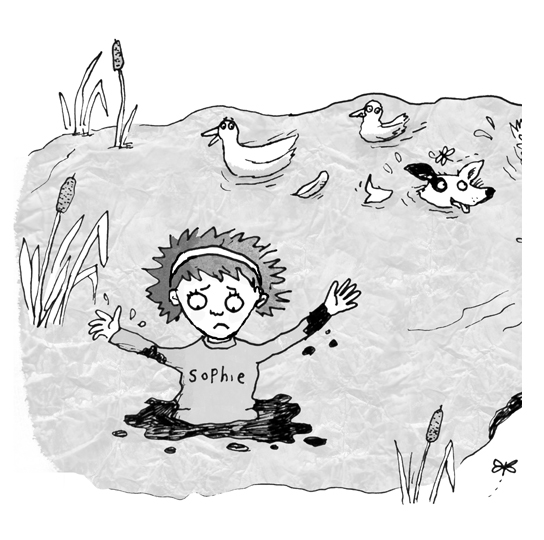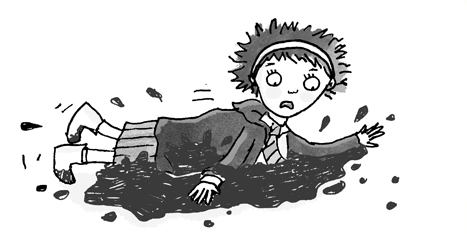 Sophie is always getting herself into scrapes but she picks herself up, dusts herself off and keeps going. Bravo Sophie!
Sophie favourite phases are 'yikes!' and 'You're mowldy, stupid and assive!'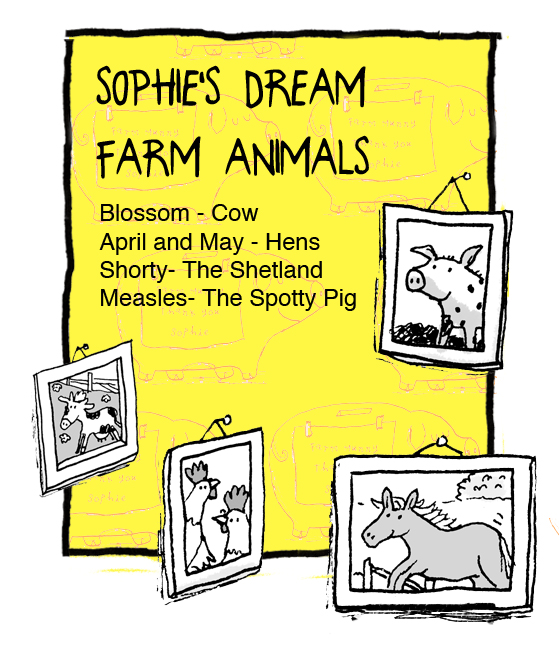 FIND OUT MORE ABOUT THE LIFE OF DICK KING-SMITH, THE AUTHOR OF THE SOPHIE BOOKS HERE WWW.DICKKINGSMITH.COM