Hello Ralph Raccoon!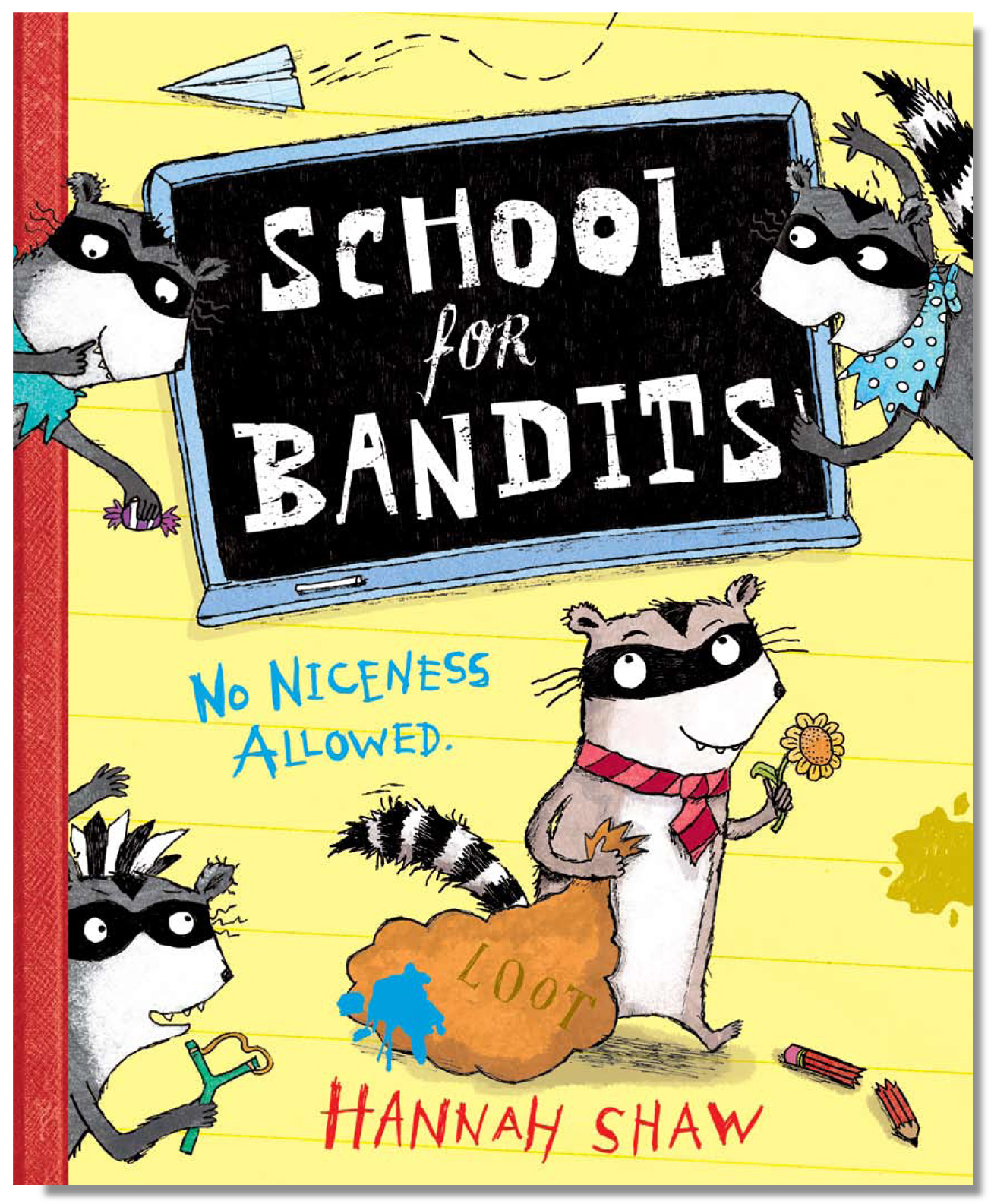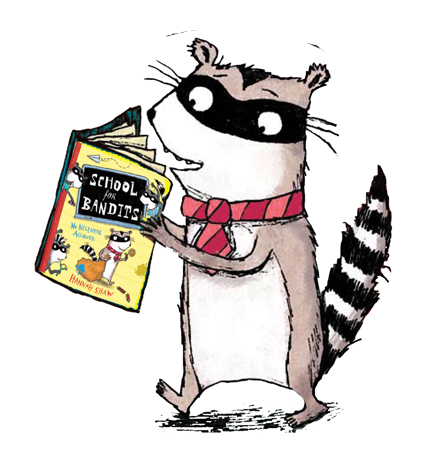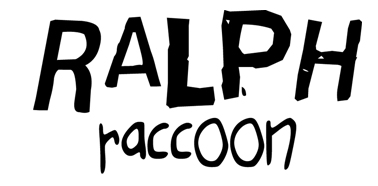 THE NICEST RACCOON You could ever meet!
Ralph Raccoon! He just loves to help out and he is awfully polite. His parents are quite concerned, they want him to be naughty! They decide to send him to School for Bandits to learn to be a 'proper' raccoon.
Here is Ralph in his garden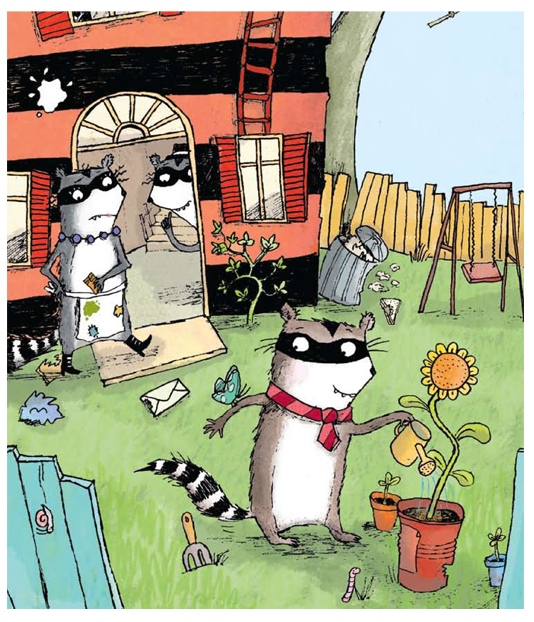 This is Ralph being super helpful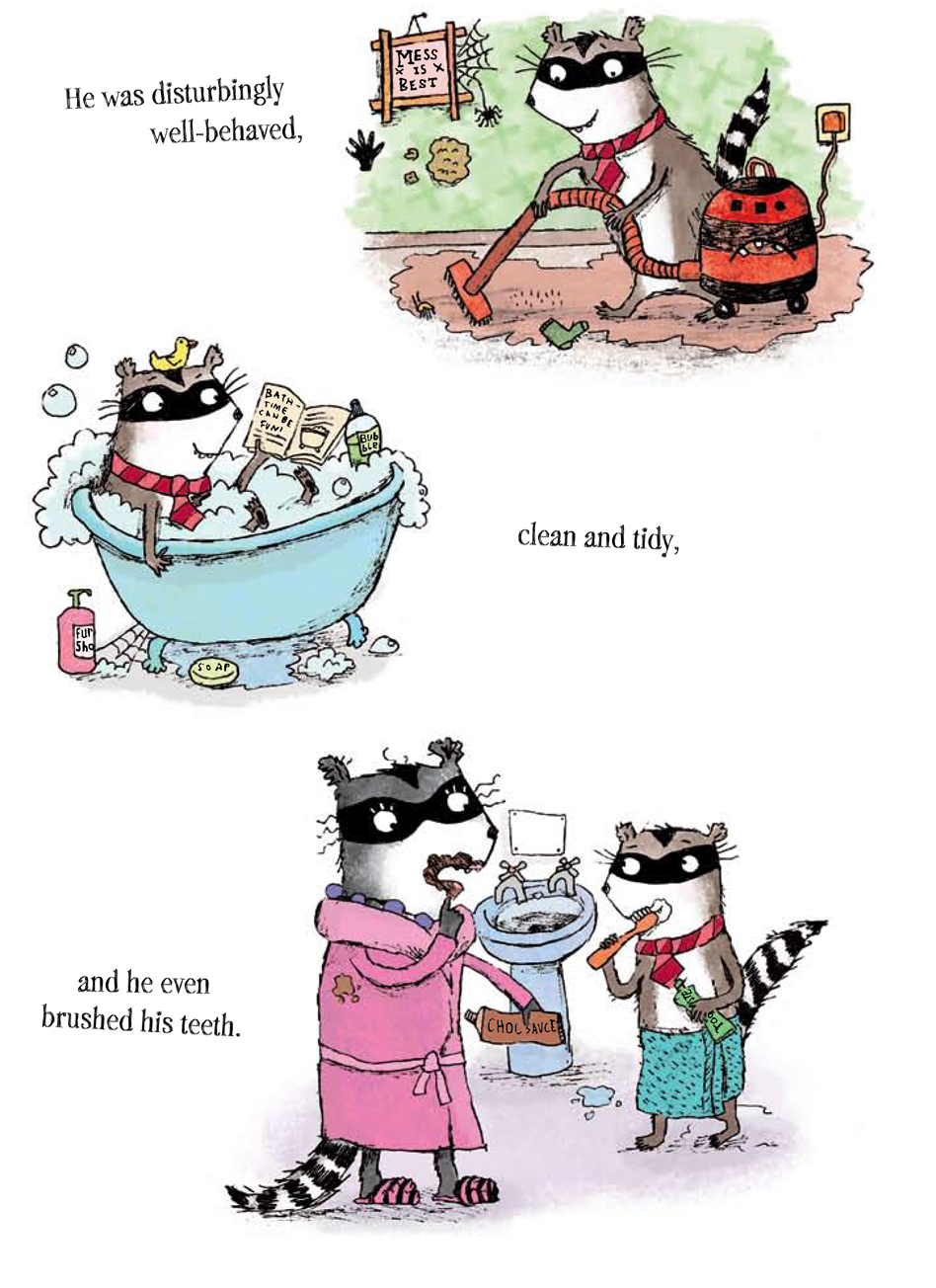 This is School for Bandits where all the BAD raccoons go to school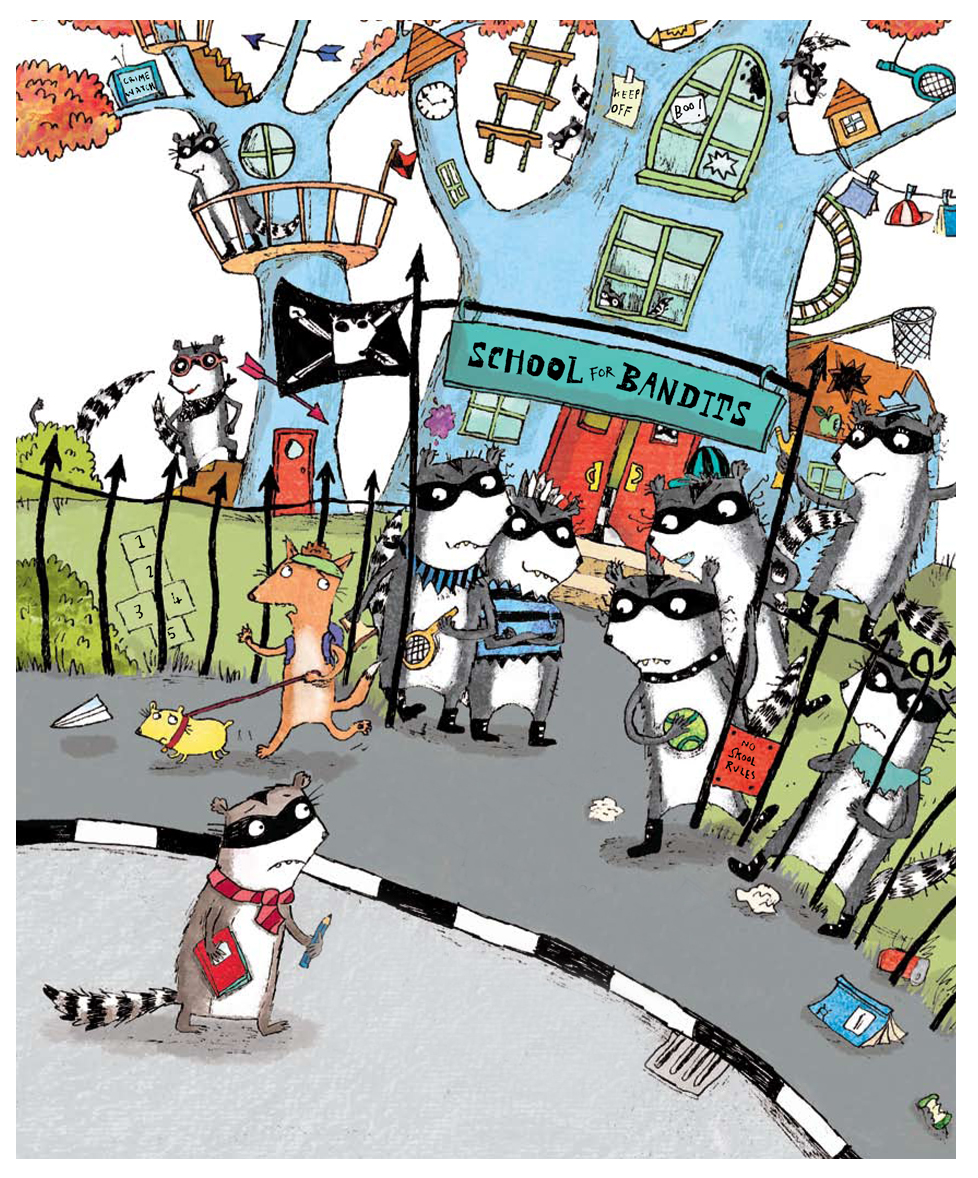 But Ralph soon shows the other raccoons that good behaviour and kindness can WIN!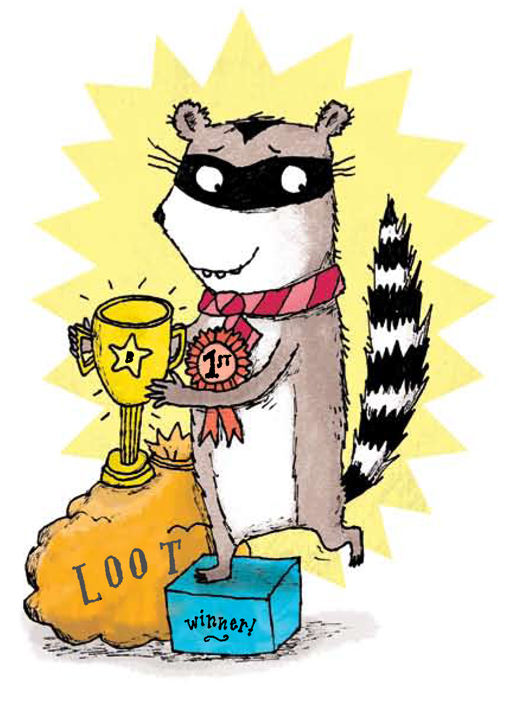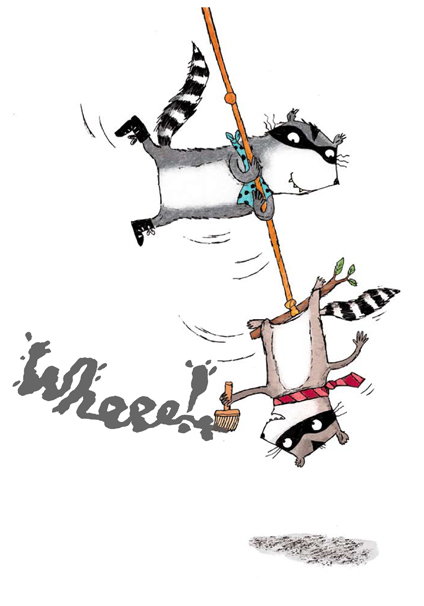 And that you can still have fun and be nice...
THIS IS A MAP OF RALPH'S HOUSE AND SCHOOL- COULD YOU DRAW A MAP OF YOUR JOURNEY TO SCHOOL?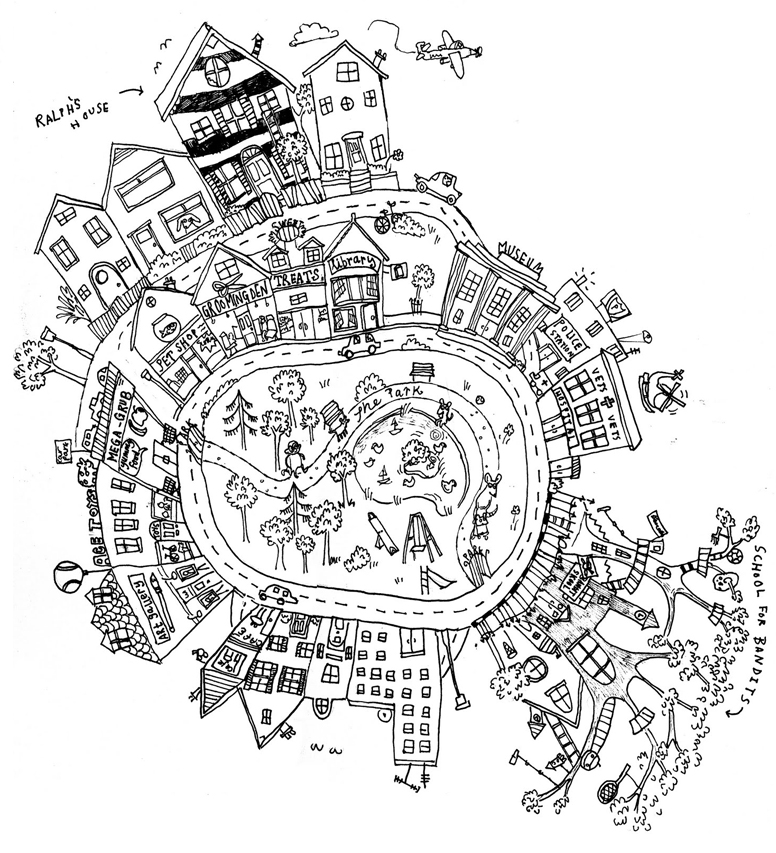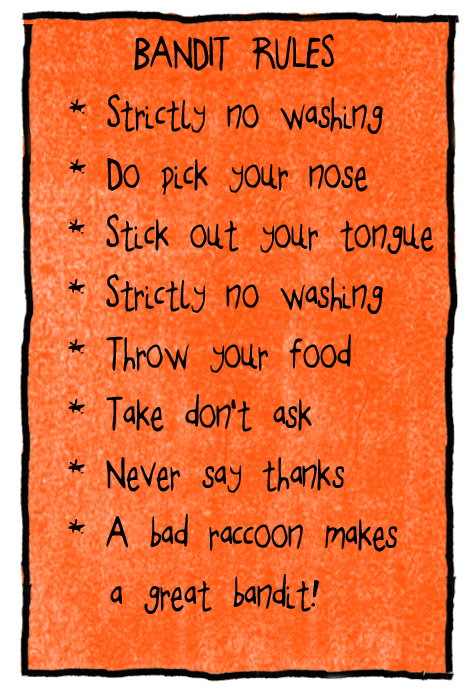 Hello Ralph Raccoon! Activity Sheets