Events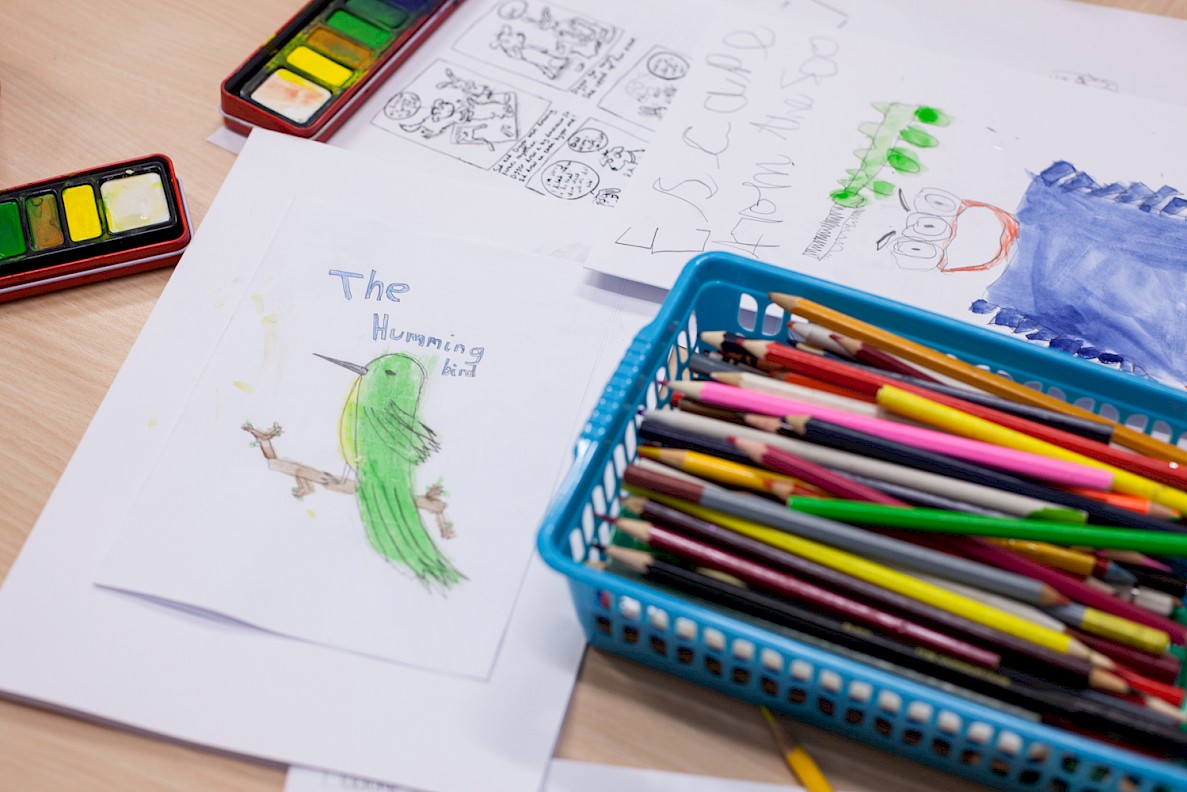 Booking me
I love to meet my readers and talk about my stories and illustrations. Throughout the year I usually visit primary and secondary schools, take part in library events and literary festivals for young people. Children are excited to hear me read my books, watch me draw and have a go at creating their own characters and narratives. In light of the recent global pandemic and current changes in schools, I am now offering the choice of *virtual visits using ZOOM for Y1-4 (based around my Unipiggle series) as well as *in-person visits within an approximately 2.5hr drive / train journey of GL5 (Glos). Visits further afield may be possible if overnight accomodation is provided. Please enquire. You can fill in a request form here: https://forms.gle/KZcDfrEqmmp1qtwv7
Read my guide below for how to book and plan for a virtual visit and do get in contact if you'd like to find out more:
Unipiggle themed visits:
View an informative PDF guide to help you plan for an in-person or virtual visit.
*Please be aware prices of sessions may change.
For booking enquiries and prices please contact me directly at: thehannahshaw@icloud.com or fill in the form https://forms.gle/KZcDfrEqmmp1qtwv7 or request through Authors Aloud. More information on my events and visits can also be viewed on the Authors Aloud website or on Contact an Author.
Check out for my calendar of events to see where you can meet me next.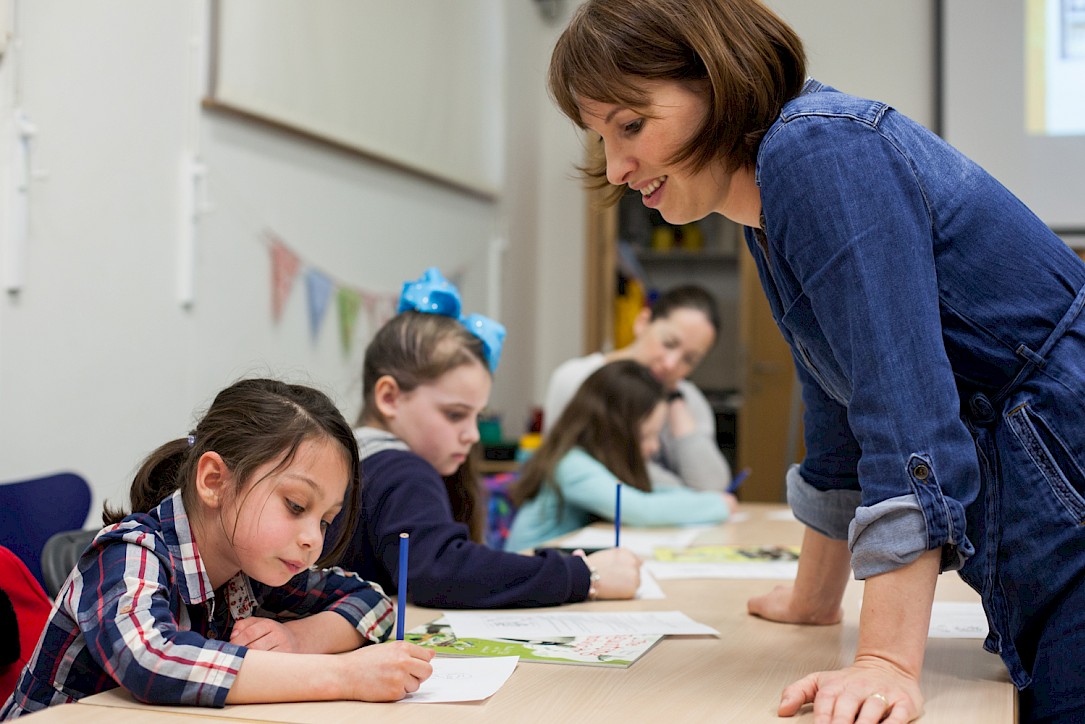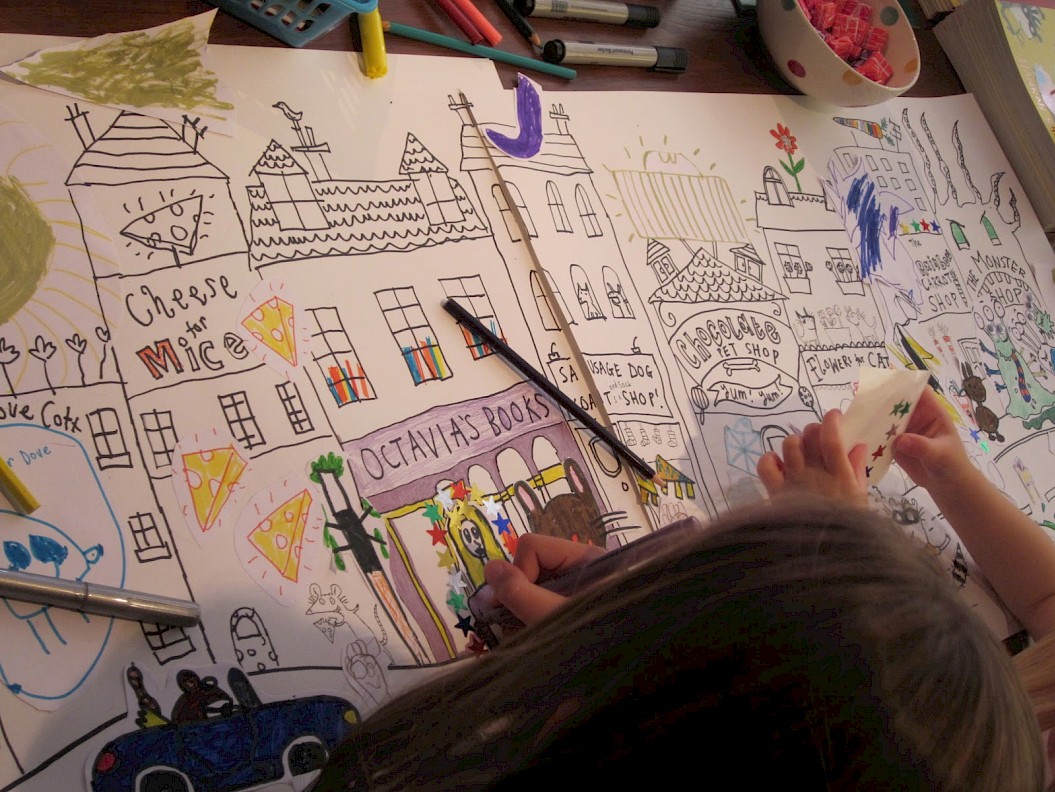 "IT WAS A DELIGHT TO GLIMPSE HANNAH IN ACTION AT THE MUSEUM DURING THE BOOK FESTIVAL. CHILDREN AND QUITE A FEW GROWN UPS WERE ENTHRALLED BY TALES OF STAN STINKY AND BEAR ON A BIKE, AND THEN ENJOYED MAKING THEIR OWN ILLUSTRATED CREATIONS INSPIRED BY HANNAH'S WONDERFUL CHARACTERS. HER ENTHUSIASM IS INFECTIOUS"

ABIGAIL LARGE
MUSEUM IN THE PARK, STROUD
"IT IS ALWAYS A PLEASURE TO WORK WITH HANNAH IN SCHOOL. HER WORKSHOPS ARE INSPIRING AND EXCITING, OFFERING BOTH PRACTICAL WRITING AND ILLUSTRATION ADVICE FOR PUPILS AND THE OPPORTUNITY TO GAIN VALUABLE INSIGHTS INTO THE WORLD OF PUBLISHING."

MRS P. BATES, LIBRARY MANAGER
THE CHASE COLLEGE MALVERN
"THANK YOU EVER SO MUCH FOR YOUR HARD WORK YESTERDAY. THE CHILDREN WERE ABSOLUTELY THRILLED TO MEET YOU AND REALLY ENJOYED THE EVENTS."

KATE AGNEW, MUSWELL HILL CHILDREN'S BOOKSHOP
ON BEHALF OF CRANBROOK PRIMARY, ILFORD